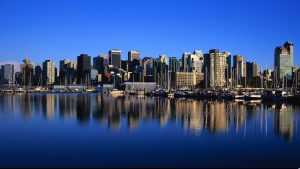 Systems Auditing (SAI) markets and supports Integrated Workflow Solutions in three main areas: Cost Recovery, Advanced File Sharing & Collaboration.
A dedicated specialist since 1983, SAI has a demonstrated record of industry leadership and a client retention rate that would be the envy of any competitor. Providing excellent service to our customers has been our focus and our customers have rewarded us in return!
Since we are specialists we can also help you by consulting to improve workflow capabilities or to suggest improvements to the system/procedures to enhance performance. Our deep domain experience has taught us how to "tweak" a system to get the most out of your business investment!