Webinar Schedule – Register Now!

Hubshare is an extranet that provides firms with a secure and efficient way of managing information while enhancing communications and collaboration with colleagues and clients.
Cloud based or on premise, Hubshare promotes productivity, workflow efficiency, security and supports mobility by allowing teams to work on large volumes of documents from within a secure, unified space from any mobile or desktop device.
IT teams save time and costs – Hubshare alleviates the need for IT teams to develop custom built extranets (SharePoint) in-house, saving considerable development time and maintenance costs for firms overall.
Beneficial for clients and users – Hubshare is designed to be agile and scalable so it's easy for any user to set up and for clients to use without any additional training or IT intervention.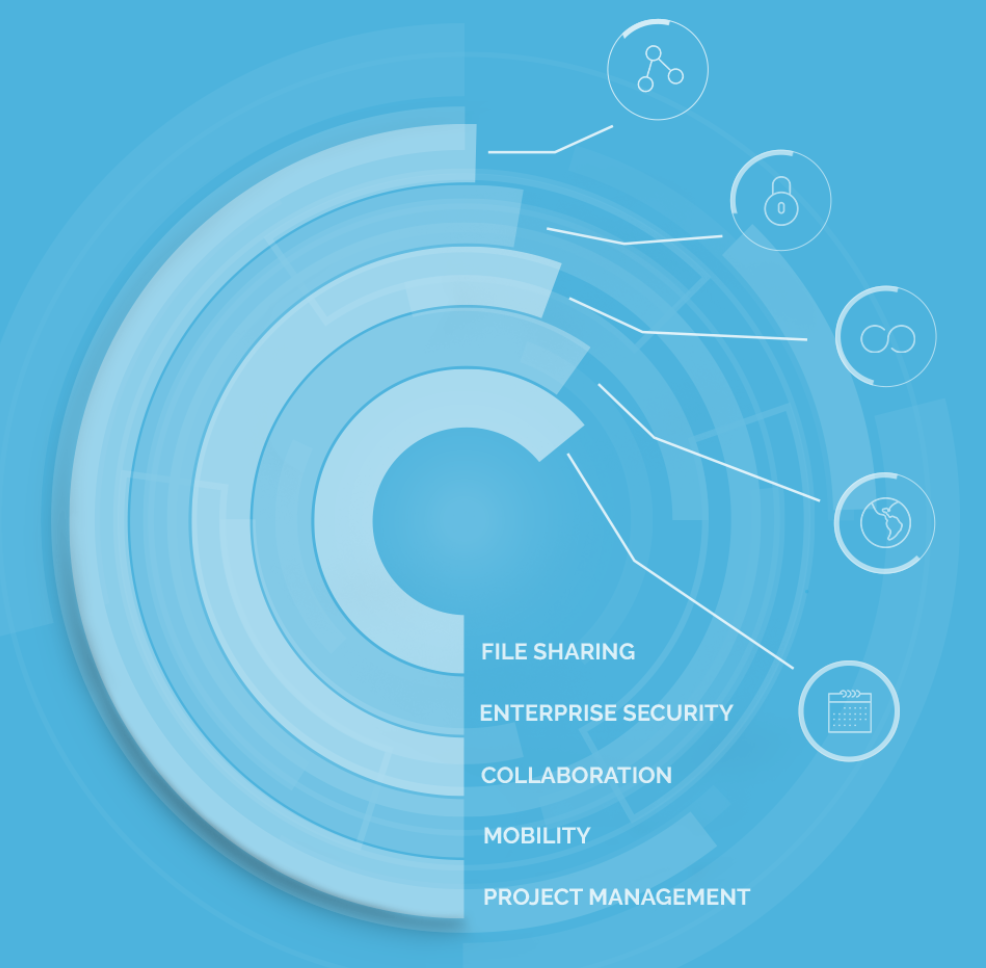 Collaborate
Hubshare provides a single, centralized area for team members and clients to store, share, edit and view matter or project related documents and folders.
Integrate
Hubshare integrates seamlessly within your work environment. Our open API gives the ability for any system to connect to Hubshare including your document management or practice management system.
Security
Hubshare is available in the cloud or on premise to suit a firm's security requirements. Encryption technology is used to protect data when stored on the server or during transfer.
Granular permission settings allows for greater security and document control throughout your firm.
Communicate
Hubshare allows users to exchange information, resources, comments and ideas with colleagues, clients, counsel and suppliers from within a centralized area reducing miscommunications through disparate email or phone messages.
Knowledge
Hubshare ensures that all essential knowledge about a matter or project is captured centrally for teams and clients to tap into and access at all times.
Share
Hubshare allows users to share projects, matter, financial management information and large files or entire folders securely, directly from their document management system.
Personalize
Hubshare offers the most advanced corporate branding capabilities to each individual Hub, including customized templates to personalize the way the platform looks and feels, using colors, logo, images and 'widget' placement.